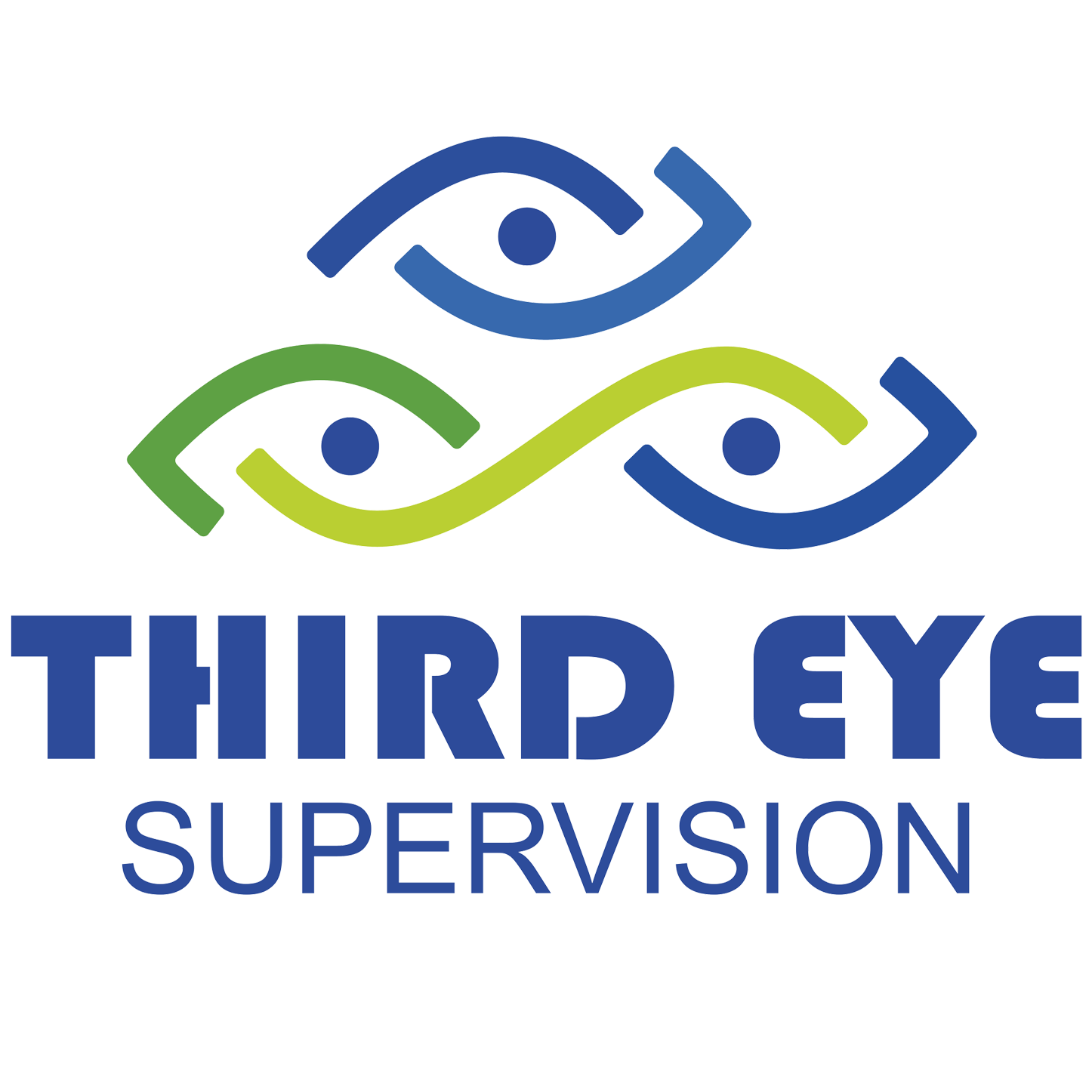 Types of supervision:
Individual
supervision

:

In this type of supervision, upon a recommendation from the Human Resources or the General Management, the employee, whose performance is to be improved by the company, discusses his personal and career circumstances in an individual interview with the supervisor. This interview gives the employee a sufficient space to express his feelings and to get to understand the personal reasons and circumstances which hinder his expected performance. It also includes producing solutions that help him and support his performance.
Supervising

the working team
This type of supervision focuses on how the one team members interact with each other. In this service, we play the role of the maestro who tunes the rhythm of the work and makes it harmonious. By doing so, we can, as an institution, identify the training program which better suits the trainee employees through expressing their opinions and remarks. This is done also through their acceptance of other's feedback in a professional way that is free from personal reactions. This is all achieved through the best standards of high-quality work which achieves the objectives of the company.
Case
supervision
If a specific company-related case with an external party, whether a customer or another company, exists, the team members shall hold a meeting attended by our institution's specialized supervisor where the details of this case and the plan of how the management and employees will deal with it clearly at the same time are discussed. This is done in such a way that guarantees high levels of professionalism and the high quality required from the management.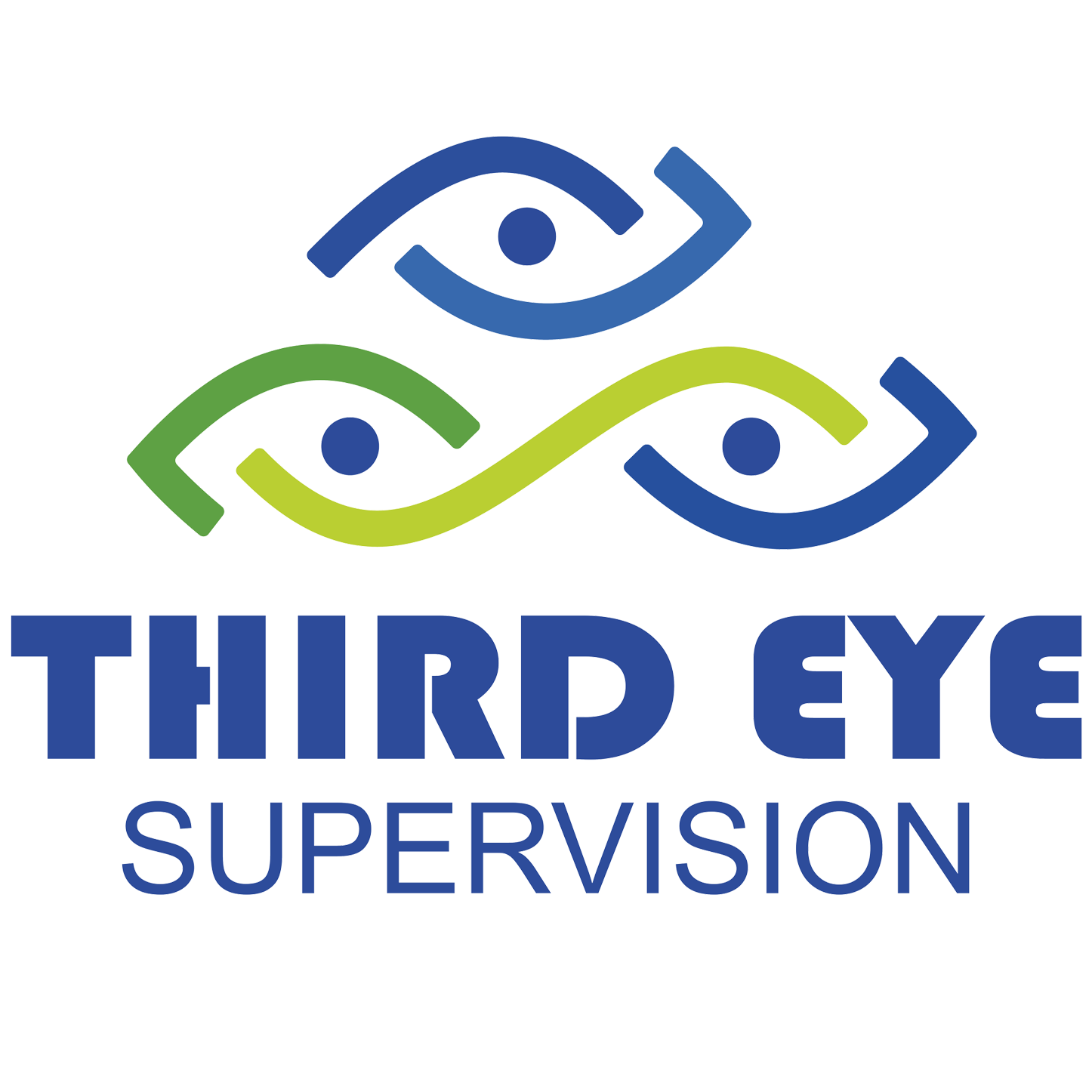 Don't Wait Any Longer. Start Forging Your Own Path Today!